Hachu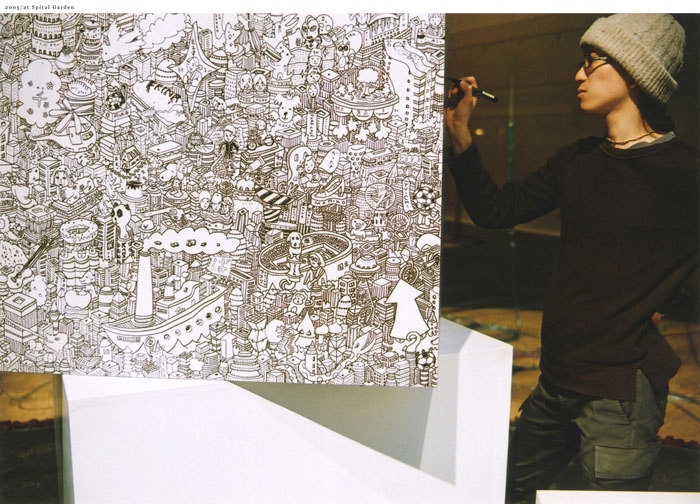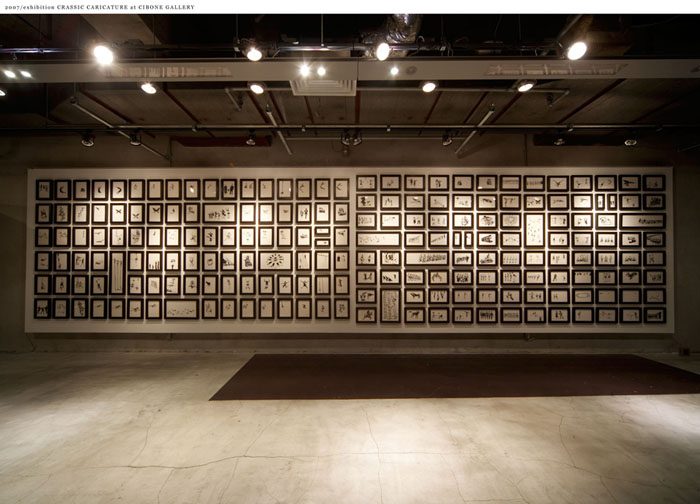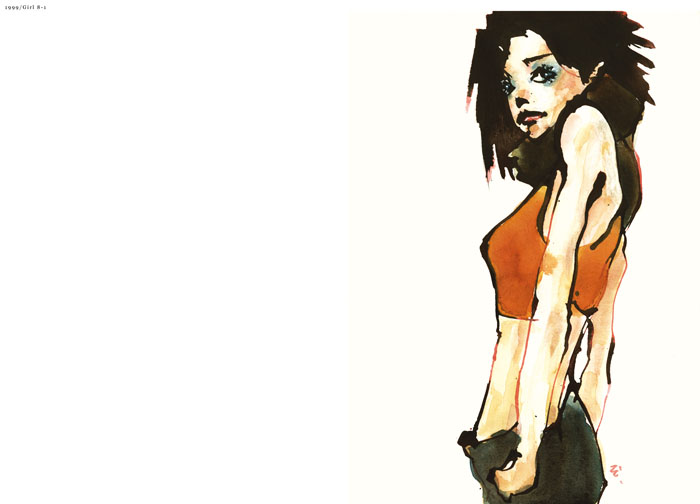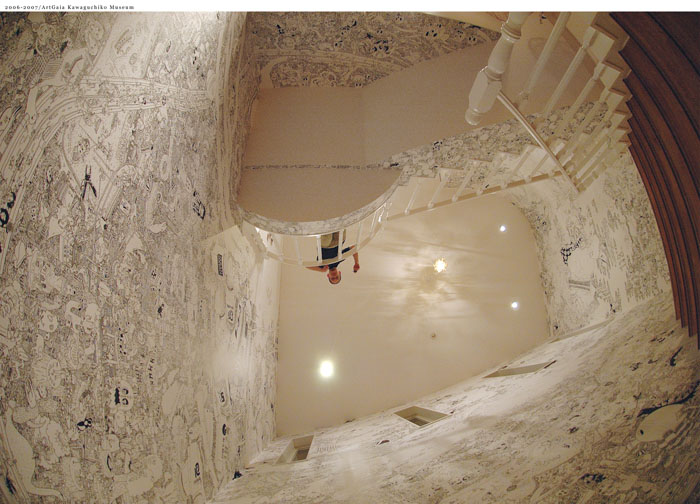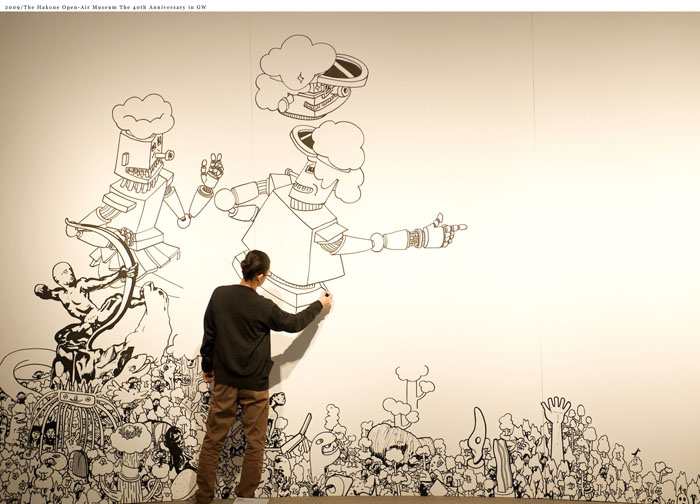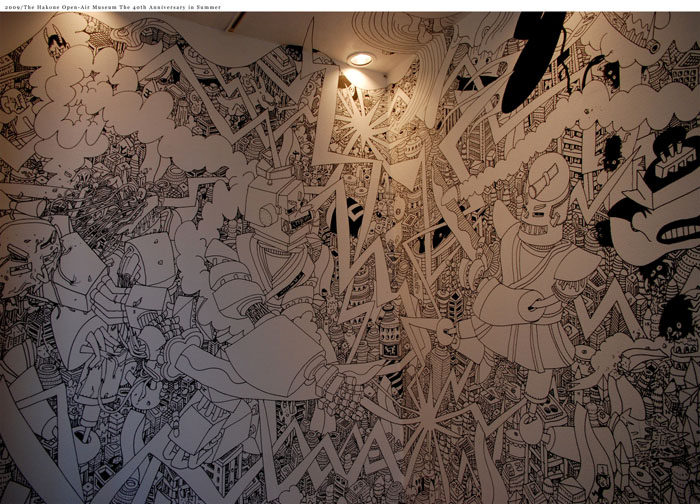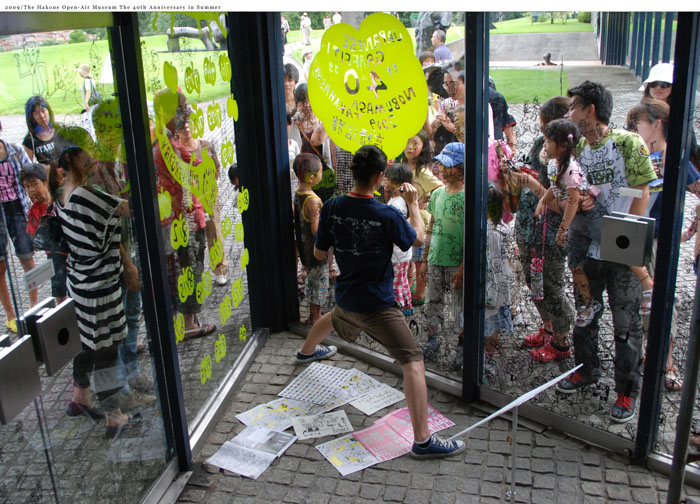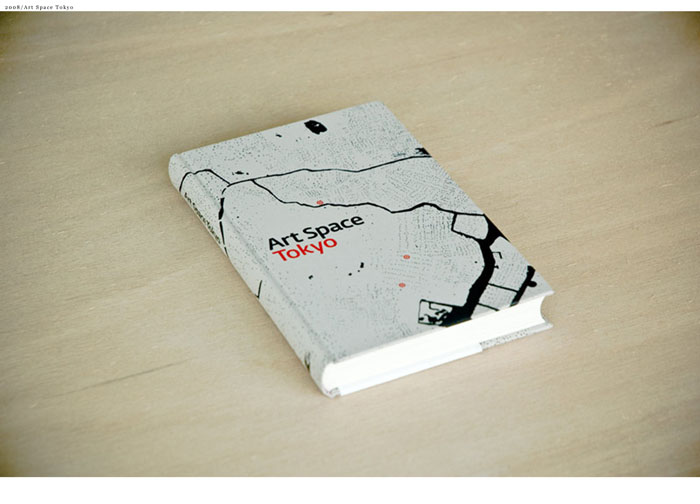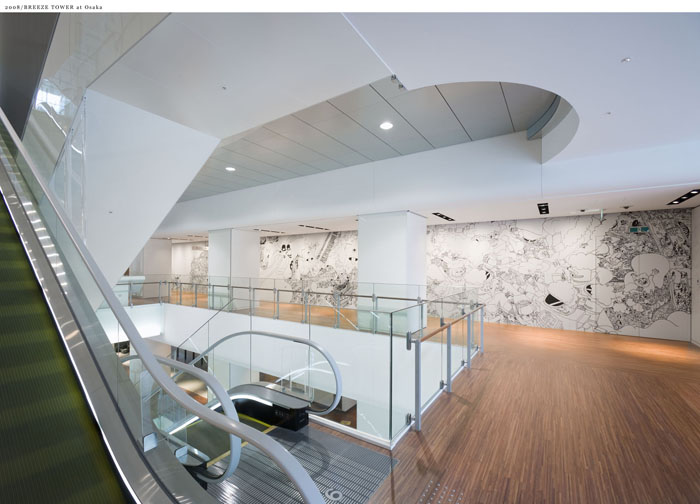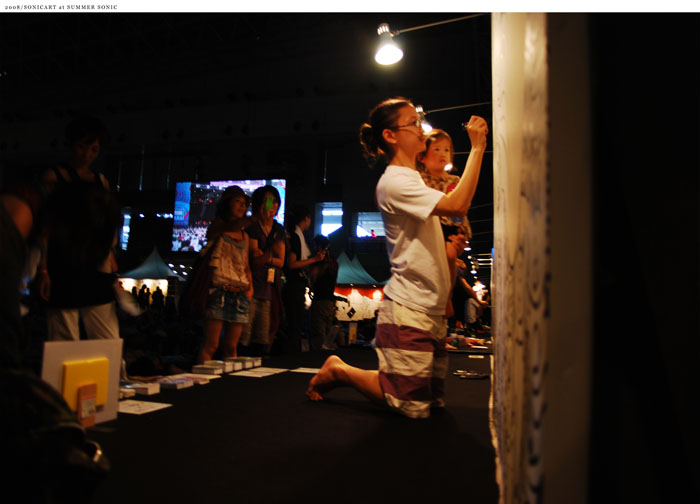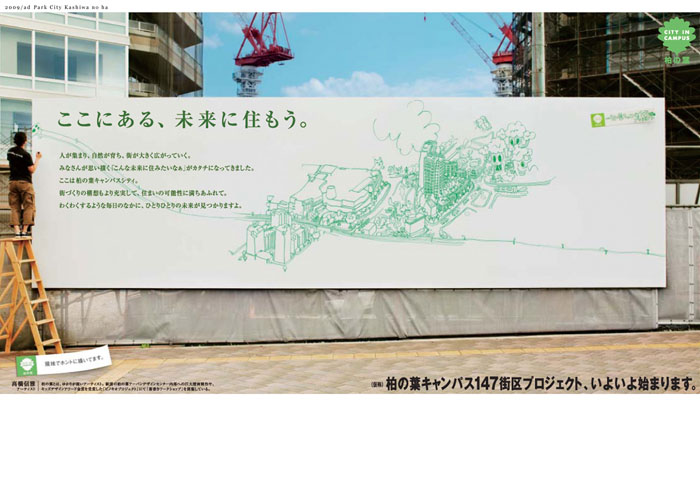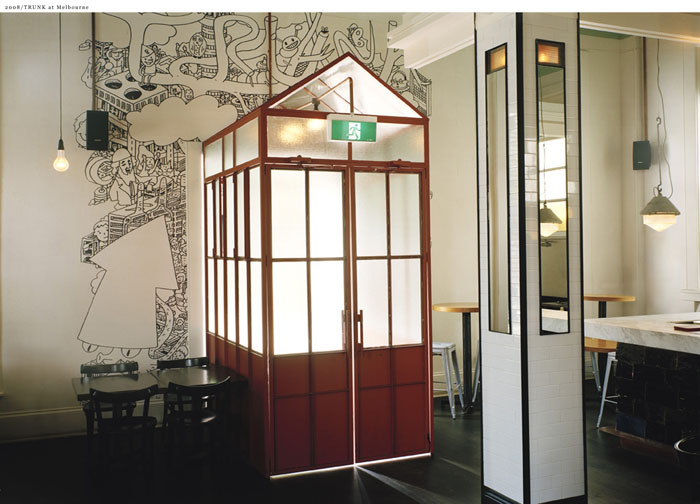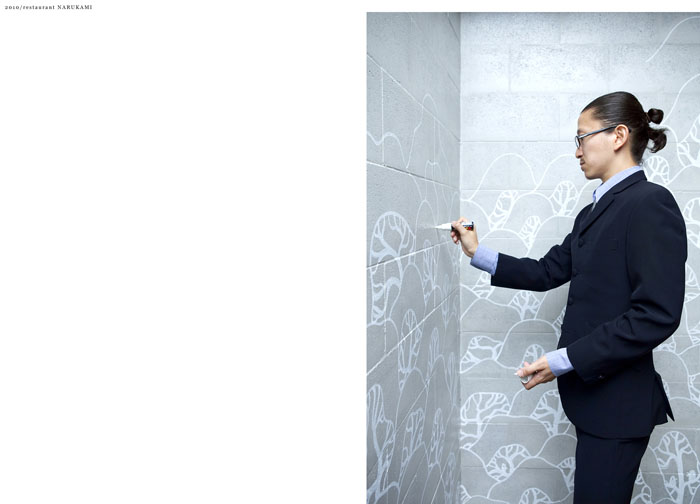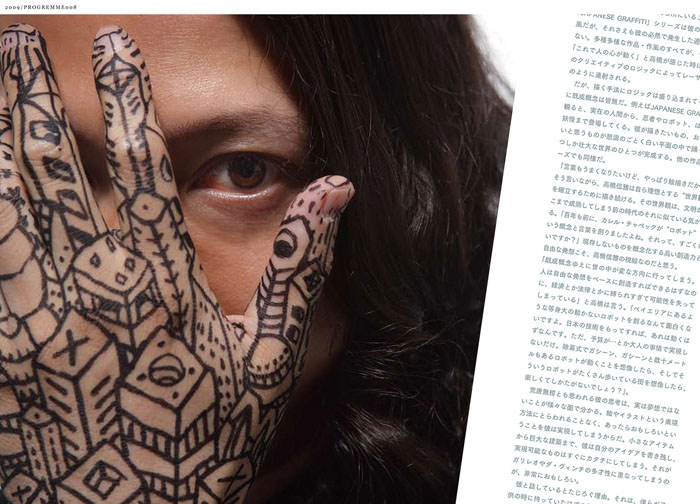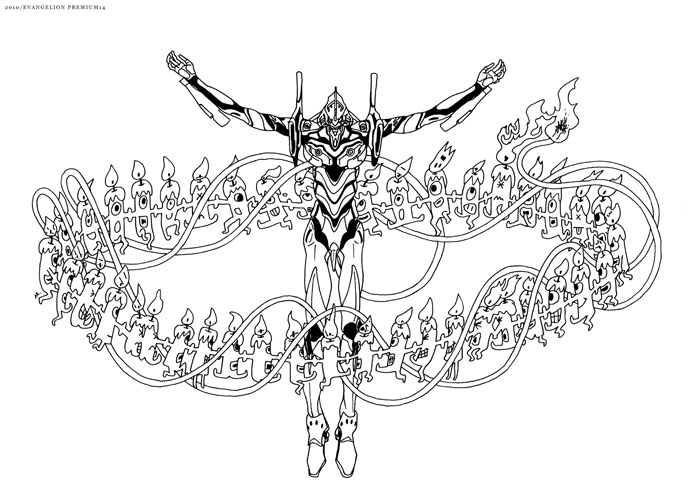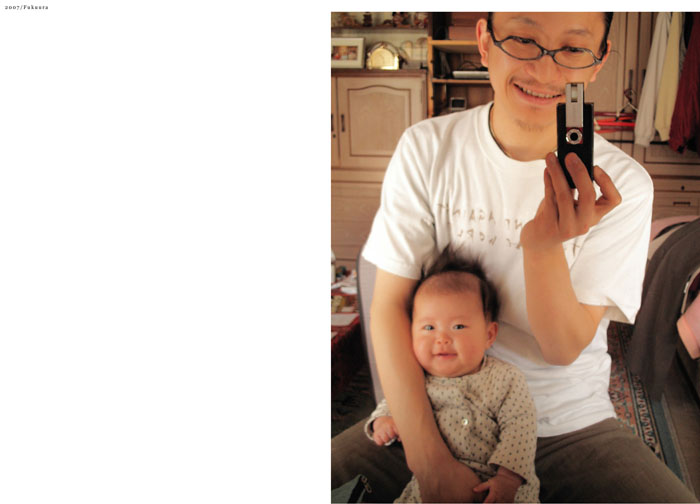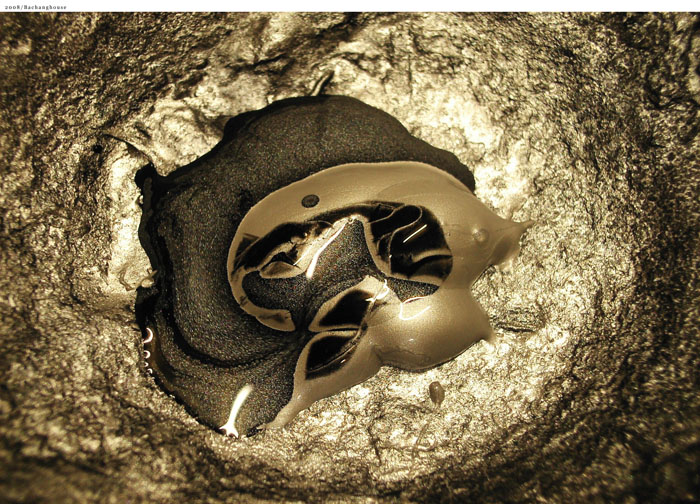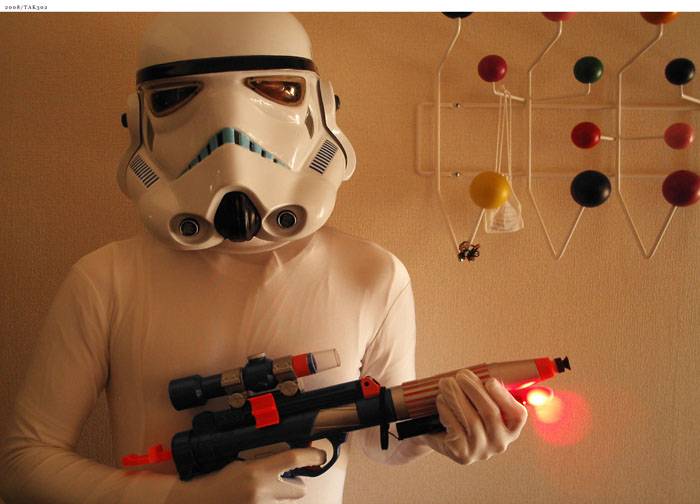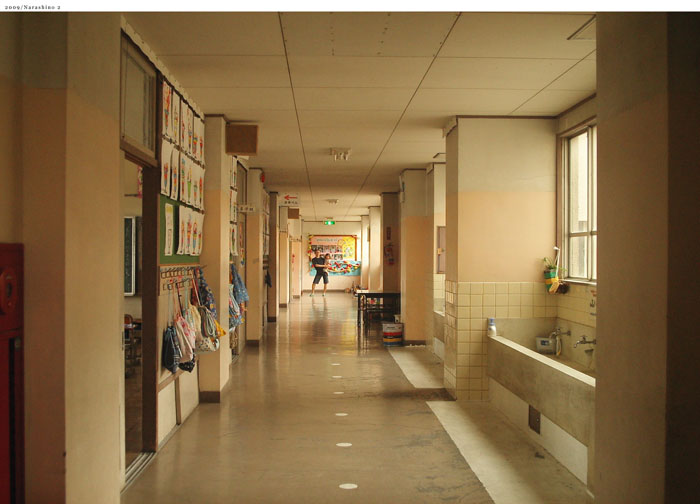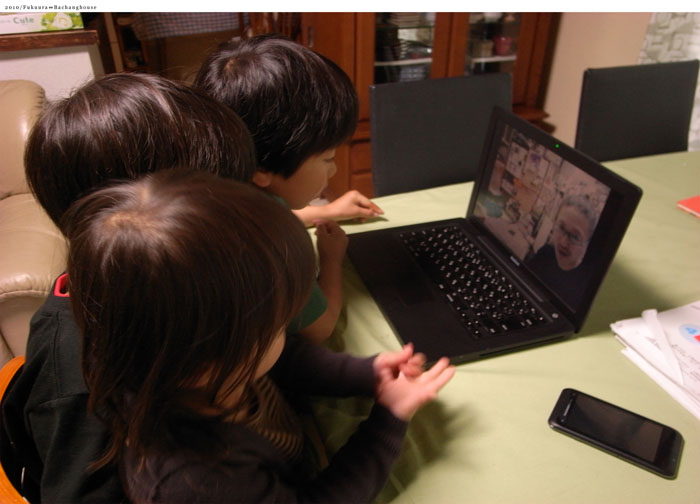 Nobumasa Takahashi
NN Art Director / Artist / Illustrator

1973
Born, Kanagawa, JAPAN.
1995
Start, The activity of free-lance while attending KUWASAWA DESIGN SCHOOL.
Graduation, Living-Design, KUWASAWA DESIGN SCHOOL.
1997
Studio Bachang house is established.

2003
Marriage, with Mitsuho.
2006
Birth, Om eldest daughter.
2007
NN co., Ltd. is established in the same year
with Noritaka Fujinuma of KUWASAWA DESIGN SCHOOL graduate.
Art director join.
2009
Start, SLEEPING GHOST.
Artist who is inventing "a human's form alteration" artwork for person that ties to piece piece.
An artist fond of representational painting, his concept can be perceived as "Western" in Japan and "Japanese" elsewhere, thus creating a unique blend of both Japanese and Western concepts.
He is a style that builds many "contrivance" into the picture and charm as for inimitableness the world's concepts.
He announces the work that uses the definition and the biological reaction of the usage with a new paints.
And, the validation experiment using the exhibition is done.
He has the philosophical theory "This world is't one the world. It consists of the relation of two or more worlds."
His mind is dying of the production of splinter that ties plural worlds.
He is developing the activity all over the world from atelier "Granny house (since 1997)" in Tokyo Itabashi being offered by Fujinuma family that sympathizes with idea.
His art director's activity constructs "Contrivance" that uses the definition proven without being caught in the field to the society.
The content of work extends to many topics like graphic, the package, the product, the space, the consulting, the material development, and the design of the region and the enterprise, etc.
Link