Harazumou logo
Client: SOUVENIR FROM TOKYO (THE NATIONAL ART CENTER, TOKYO)
Direction: Sanae Takayama(CIBONE)
Logo design: Hironori Inoue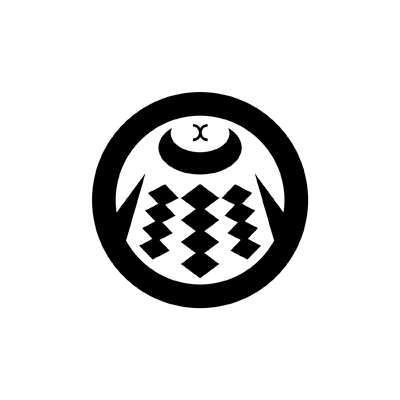 The brand logo of souvenir brand "Harazumou" that SFT planned and had produced was produced.
"Yokozuna's ceremonial apron" and "paunch and navel" were made a pictogram, and made it to the logo mark. "Origami(Paper folding)" and "Weight" that progressed the logo were produced.
Harazumou Origami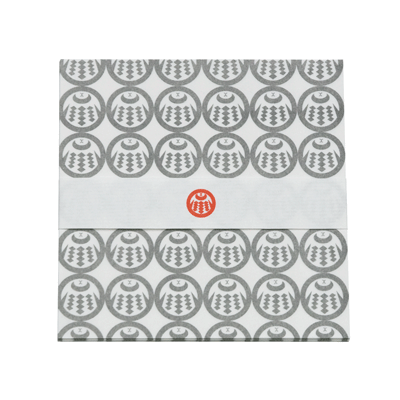 size : 103mm×103mm / price : 315yen
Harazumou weight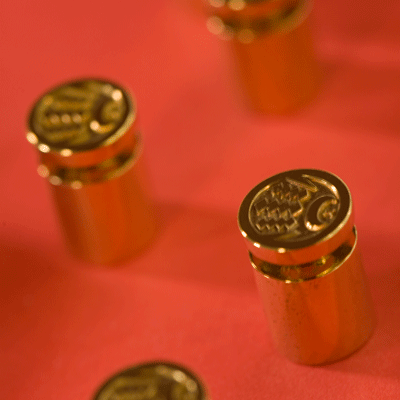 product:Togawa royal metals / size : Φ15mm×20mm / specimen for reference
"Hara-zumou"
"Hara-zumou" is "Souvenir brand of souvenirs from Tokyo" which "SFT" planed and produced mainly using the picture of "Sumo wrestler" which has received a lot of attention in the "classic caricature" series which Nobumasa Takahashi, artist/illusurator, announced at CIBONE GALLERY in 2007.
The scenery of world's good old days is drawn with a touch of "Real pictogram." This approach with "adult's sarcasm" will give you a little bit of nostalgic and fresh feeling.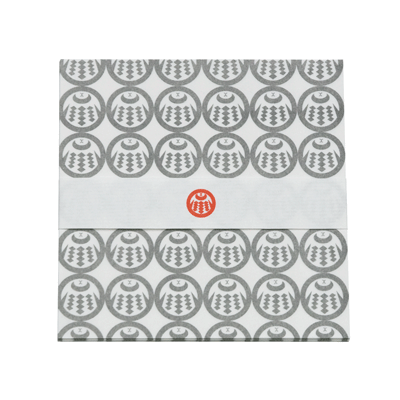 Link
THE NATIONAL ART CENTER, TOKYO
SOUVENIR FROM TOKYO
CiBONE
TOGAWA ROYAL METALS