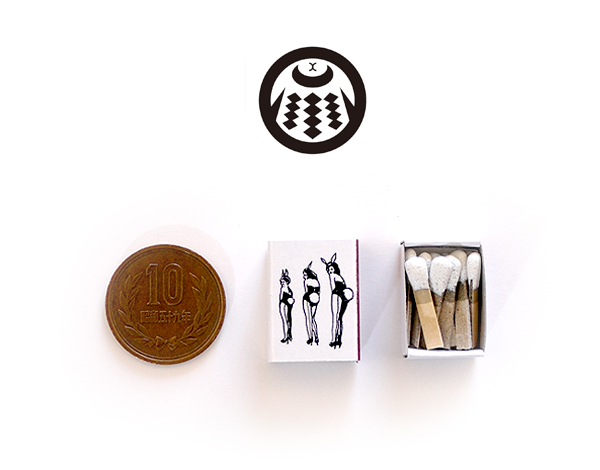 About "ULTRA PUTTI MATCH"
This is the first work that the product team "SLEEPING GHOST" lead by Nobumasa Takahashi should commemorate. It is release as the item of "Hara- zumou" by the collaboration with SFT. A set of six boxes with six different designs. Actually, there are small matches in the box and you can lit your cigarette. We has this picture in our mind of surprised on you. This size is really an impact !!

End of sale.
It was sold during November 30, 2016 from April, 2009.
Details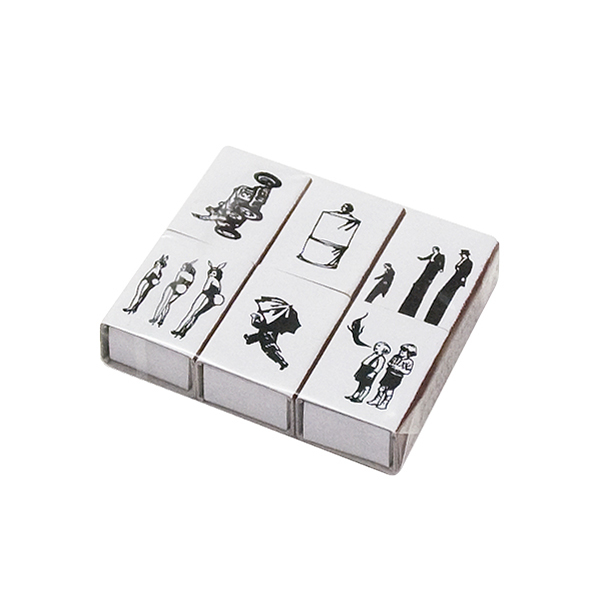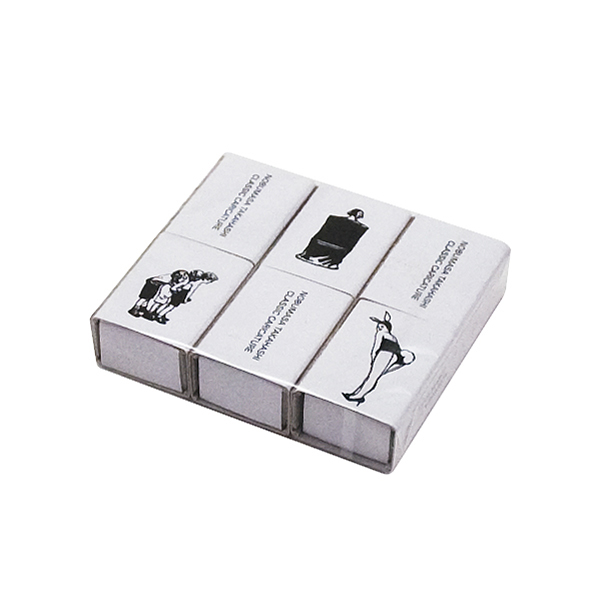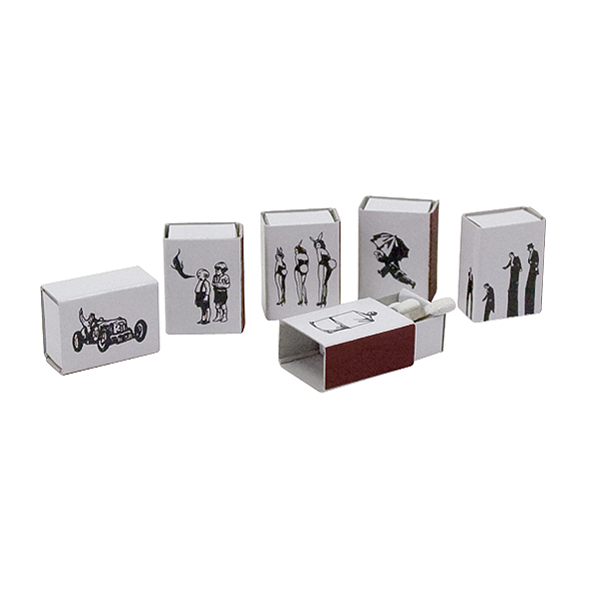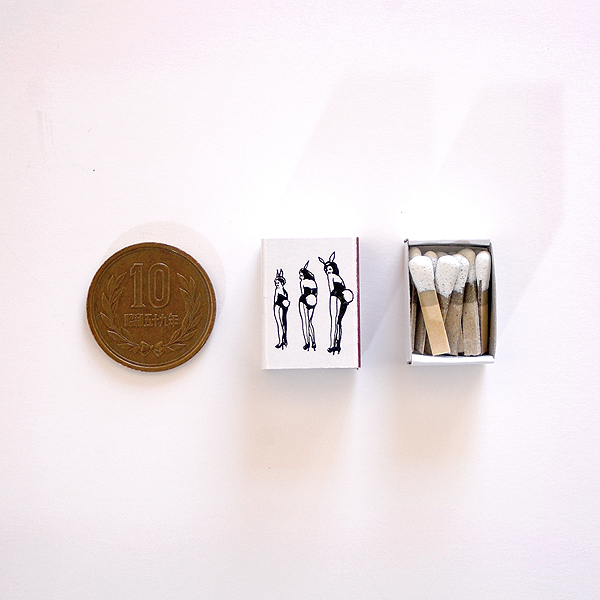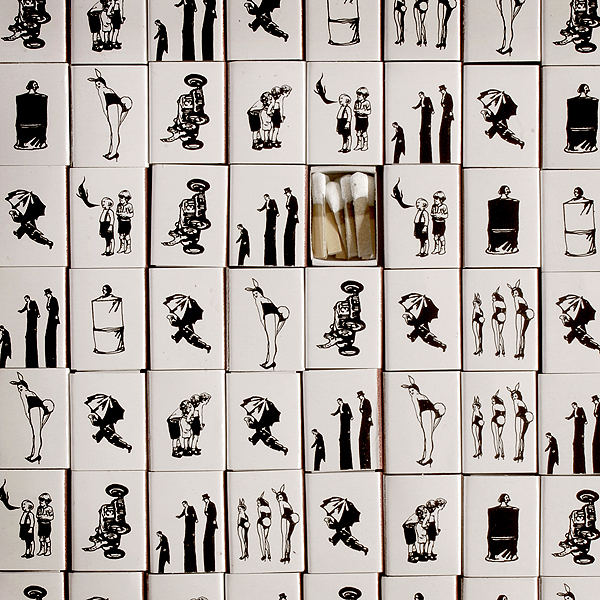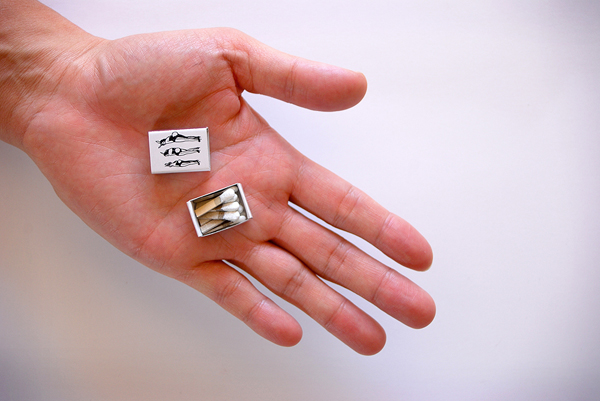 " ULTRA PUTTI MATCH classic" Box dimensions
(one piece) : 23mm×17mm×10mm / price: 800 yen (set of 6) / Made in JAPAN
stock number : SGUPM 001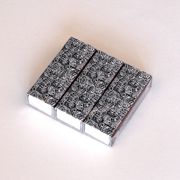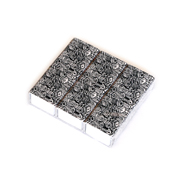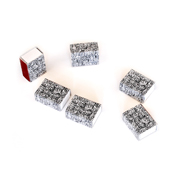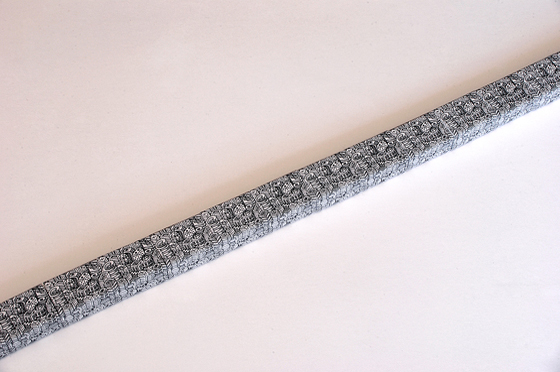 " ULTRA PUTTI MATCH building" Box dimensions
(one piece) : 23mm×17mm×10mm / price: 800 yen (set of 6) / Made in JAPAN
stock number : SGUPM 002
Contact