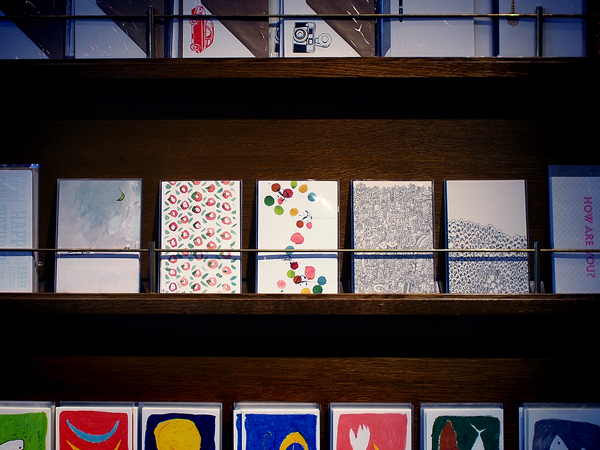 About POST THE POSTCARD series
It is a brand developing the beautiful postcard that "you would post on a wall."
Developing the goods which specialized in printing technique.
Heavy paper is used or high-definition FM screening, etc. have taken in various techniques experimentally.
Please take in your hand and have a look.
Details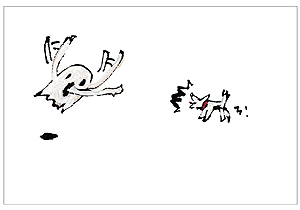 NOBUMASA TAKAHASHI / CUTE series / Ghost and Dalmatian Part 1
Size : W 148 × H 100 mm / Price : 200 yen / Made in Japan
High-definition FM screening / Paper : Vent Nouveau VG White 195kg
Stock number : GIPCT 001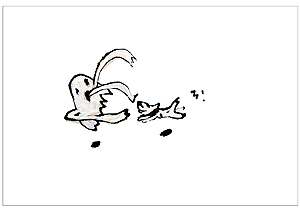 NOBUMASA TAKAHASHI / CUTE series / Ghost and Dalmatian Part 2
Size : W 148 × H 100 mm / Price : 200 yen / Made in Japan
High-definition FM screening / Paper : Vent Nouveau VG White 195kg
Stock number : GIPCT 002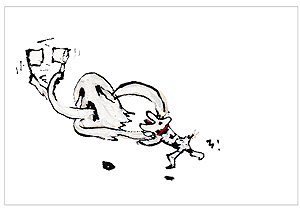 NOBUMASA TAKAHASHI / CUTE series / Ghost and Dalmatian Part 3
Size : W 148 × H 100 mm / Price : 200 yen / Made in Japan
High-definition FM screening / Paper : Vent Nouveau VG White 195kg
Stock number : GIPCT 003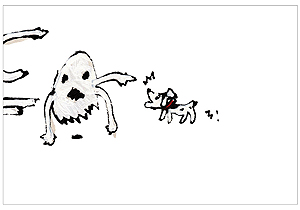 NOBUMASA TAKAHASHI / CUTE series / Ghost and Dalmatian Part 4
Size : W 148 × H 100 mm / Price : 200 yen / Made in Japan
High-definition FM screening / Paper : Vent Nouveau VG White 195kg
Stock number : GIPCT 004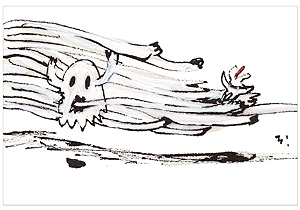 NOBUMASA TAKAHASHI / CUTE series / Ghost and Dalmatian Part 5
Size : W 148 × H 100 mm / Price : 200 yen / Made in Japan
High-definition FM screening / Paper : Vent Nouveau VG White 195kg
Stock number : GIPCT 005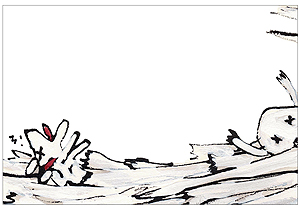 NOBUMASA TAKAHASHI / CUTE series / Ghost and Dalmatian Part 6
Size : W 148 × H 100 mm / Price : 200 yen / Made in Japan
High-definition FM screening / Paper : Vent Nouveau VG White 195kg
Stock number : GIPCT 006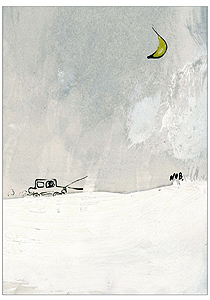 NOBUMASA TAKAHASHI / CUTE series / Night Car
Size : W 105 × H 148 mm / Price : 200 yen / Made in Japan
AM screening / Paper : Single side coated card L 395kg
Stock number : GIPCT 007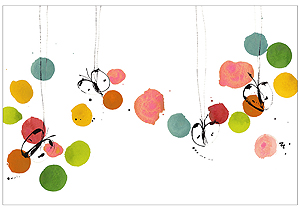 NOBUMASA TAKAHASHI / CUTE series / Rainbow Butterfly
Size : W 148 × H 100 mm / Price : 200 yen / Made in Japan
High-definition FM screening / Paper : Vent Nouveau VG White 195kg
Stock number : GIPCT 008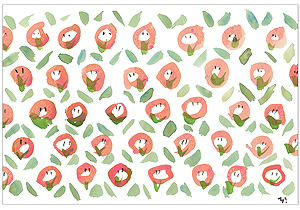 NOBUMASA TAKAHASHI / CUTE series / Flower
Size : W 148 × H 100 mm / Price : 200 yen / Made in Japan
High-definition FM screening / Paper : Vent Nouveau VG White 195kg
Stock number : GIPCT 009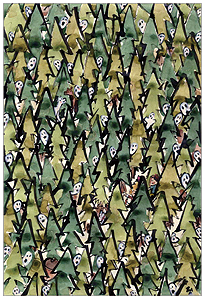 NOBUMASA TAKAHASHI / CUTE series / An acorn search in woods
Size : W 100 × H 148 mm / Price : 200 yen / Made in Japan
High-definition FM screening / Paper : Vent Nouveau VG White 195kg
Stock number : GIPCT 010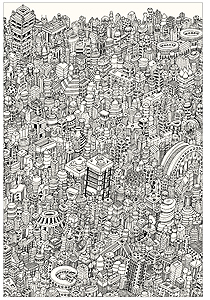 NOBUMASA TAKAHASHI / JAPANESE GRAFFITI series / 2011 Building
Size : W 100 × H 148 mm / Price : 200 yen / Made in Japan
High-definition FM screening / Paper : Vent Nouveau VG White 195kg

Stock number : GIPCT 101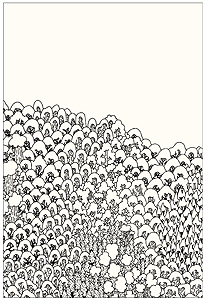 NOBUMASA TAKAHASHI / JAPANESE GRAFFITI series / 2013 Forest
Size : W 100 × H 148 mm / Price : 200 yen / Made in Japan
High-definition FM screening / Paper : Vent Nouveau VG White 195kg
Stock number : GIPCT 102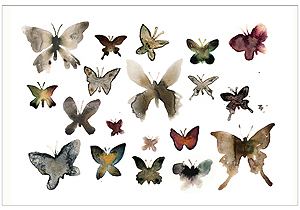 NOBUMASA TAKAHASHI / TINY series / Butterfly
Size : W 148 × H 100 mm / Price : 200 yen / Made in Japan
High-definition FM screening / Paper : Vent Nouveau VG White 195kg
Stock number : GIPCT 201
Nobumasa Takahashi
Nobumasa Takahashi is the artist who sends the maniac work to the world. He made an atelier "Ba-chang House" of Itabashi Tokyo the base.
http://nobumasatakahashi.com
Shop : Merchandise
ANGERS (Tokyo, Ravissant Shinjuku)
ANGERS (Tokyo, Bureau KITTE MARUNOUCHI)
Neustädt (Osaka, Minoh Q's MALL)
TOYTOYTOY(Takamatsu, Busshozan)
Horti(Kobe, Rokkosan)
Event
NOBUMASA TAKAHASHI GIRL series Exhibition@BUSSHOZAN-ONSEN
Rooko Meets Art 2015 (Kobe, Rokko) 09/12-11/23
Contact